Designing a smart, green and innovative home to enjoy life the way you like it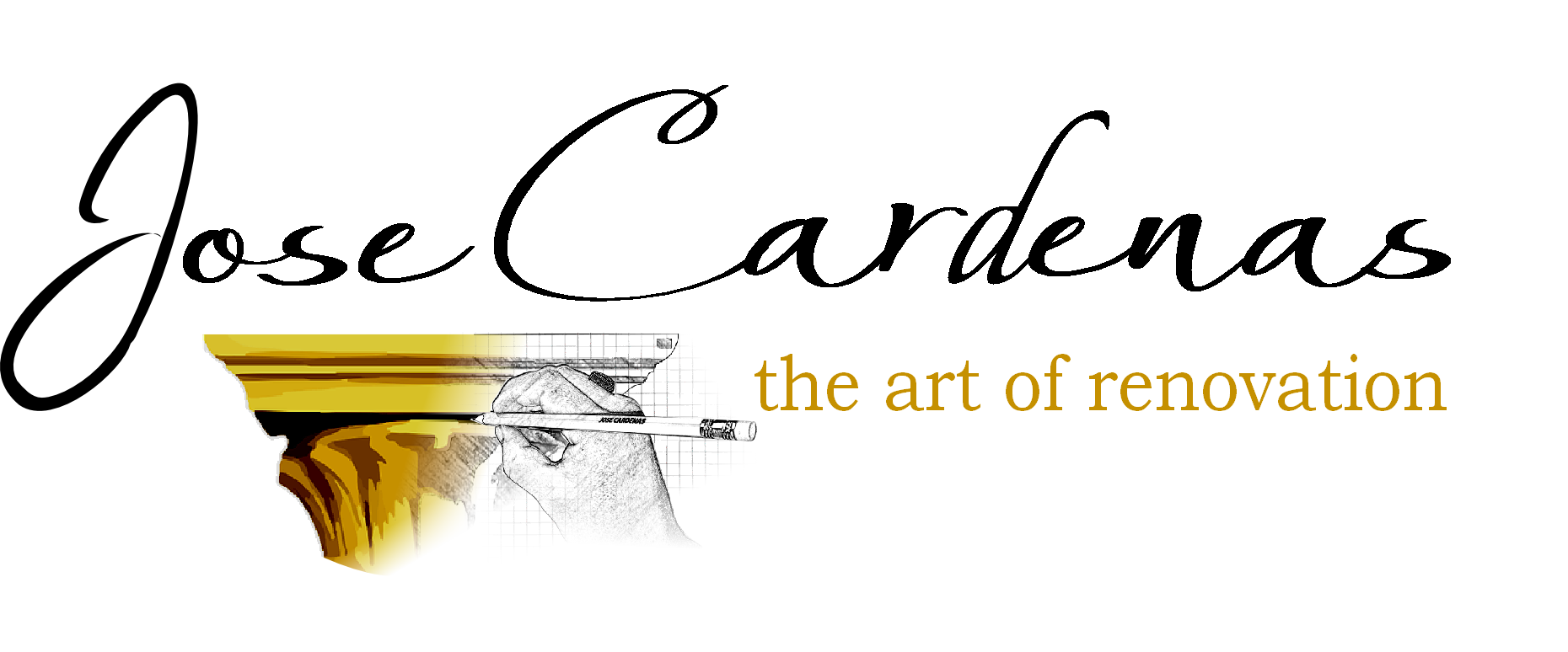 Understanding the purpose of each room in a home is the beginning of good design.
Master Retreat
The Master Retreat is where you spend most of your time, so it is important that it be one of the most thoughtfully designed areas of your home.
Chef's Suite
From the placement of the warming drawer, to the layout of the island, the details in a Jose Cardenas kitchen are planned to perfection.
Living Areas
Relaxing and entertaining need to happen in a complimentary fashion. Making sure your home reflects not just your needs, but the needs of your guests, is paramount.
Outdoors
The inside of the home is important, but every window is a portrait of the outside world, and Jose Cardenas makes sure that every view is planned, and pleasing.
The Jose Cardenas experience